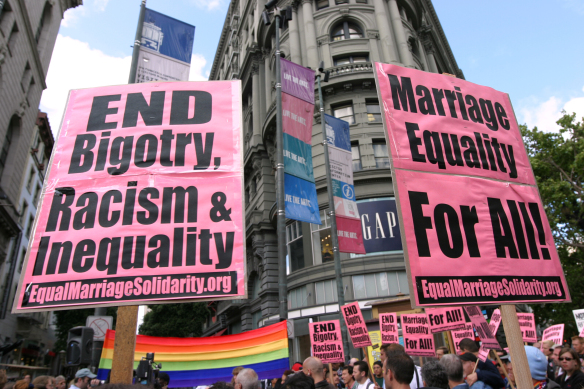 A million cheers for
Iowa
and
Vermont
!

In other news (I'm a future Minnesotan, after all)---when will Al Franken get his
Senate seat
?
In other other news, President Obama (I love saying that) was
in Iraq
today.
Now that the mayhem of the admissions season is over, I have some brain space left to read the news again (not just scan it.) It's nice.